Buffalo Zoo Sponsorship and Wines in the Wild!
As part of our "Buffalo Proud" initiatives – Rosina has recently become a proud sponsor of the Buffalo Zoo! The Zoo is the highest attended family centered cultural in the region, with more than 500,000 visitors each year. Rosina Food Products, Inc. was tagged on Social Media as the Zoo's newest exhibit sponsor for one of their Japanese Macaque exhibits!
Rosina also participated in the Buffalo Zoo's annual summer fundraiser, party event, Wines in the Wild! It took place at the Buffalo Zoo on Wednesday, July 19th from 6:00 p.m. – 9:00 p.m. Rosina Traditional Meatballs in sauce and Mediterranean Tri-colored Tortellini salad was served to over 3,000 guests.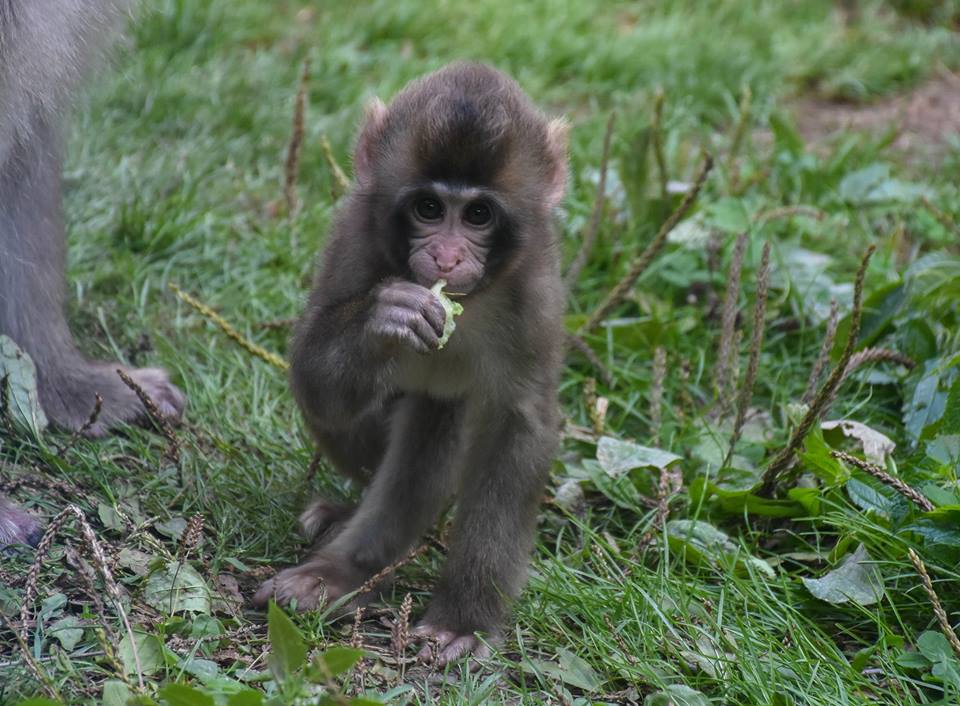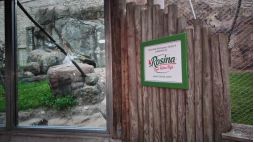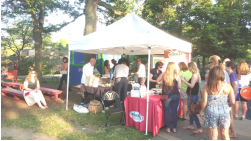 ---