Helping You Create or Enhance Your Culinary Innovations
The Rosina R&D team features four trained chefs with over 100 years combined culinary experience. Our goal is to help our ingredients clients develop new and innovative products and recipes. In 2018, Rosina cut the ribbon on its new Customer Focus Center – home to the company's R&D team. The 10,000 square foot facility features a state-of-the-art test kitchen to support the company's product development efforts.
You can count on Rosina's R&D and Sensory Analysis teams to stay one step ahead of flavor and market trends to ensure that you stay one step ahead of consumer preferences.
The Center welcomes ingredients and food service partners to experience our culinary creations first-hand while taking a hands-on approach to product development. This collaborative approach helps expedite product development and, ultimately, speed time to market. Need a sample of one or more of our meatball, pasta, eggplant, or Italian sausage products? Our dedicated product sample staff is here to help. Just complete the "Let's Get Cooking!" form and submit.
Exceptional Quality
Continuous monitoring of all production lines
On-Going Commitment
Full time staff of 20 individuals on our QA and Food Safety Teams
Exceptional Service
99.7% case fill rate
GDSN compliant
Vendor Managed Inventory (V.M.I) capabilities
National distribution network creating a synergistic value in warehouse efficiencies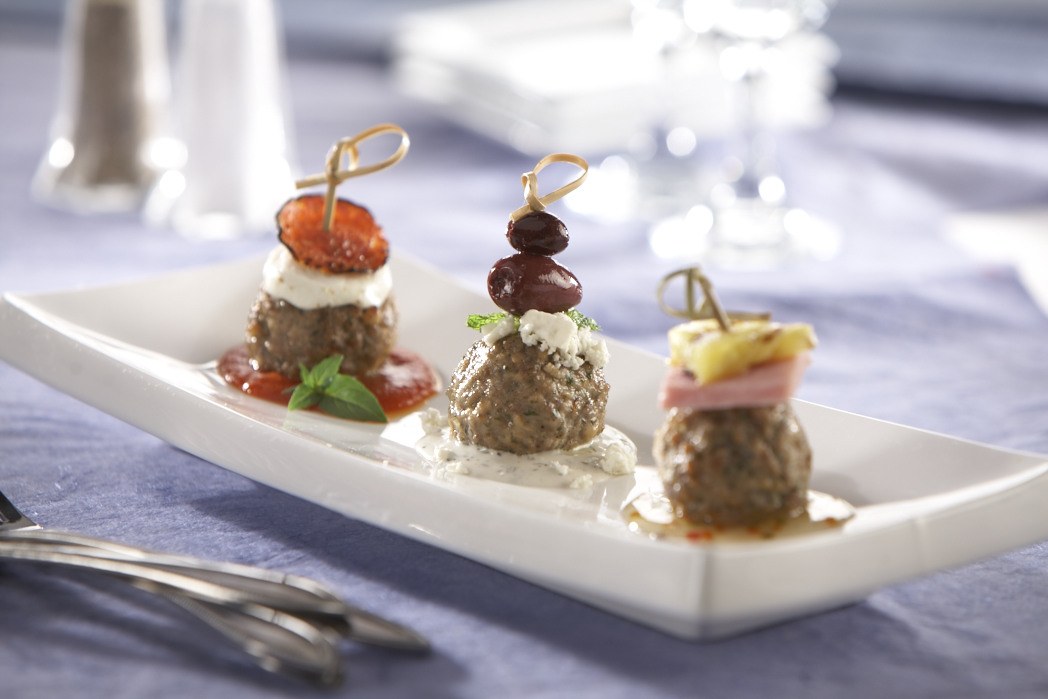 Experience the Rosina Difference