Creating Innovative, Culinary-inspired Meatball and Pasta Products and Recipes
At Rosina Food Products, we're committed to delivering Real Italian Goodness through our retail and foodservice partnerships in supermarkets, corporations, colleges, commissaries, restaurants and more.

Our R&D team, staffed by experienced chefs, make it their mission to create new and innovative products and recipes with the goal of helping our customers and partners delight their customers with the great taste of Rosina meatball and pasta products.
Some New Culinary Delights From Rosina: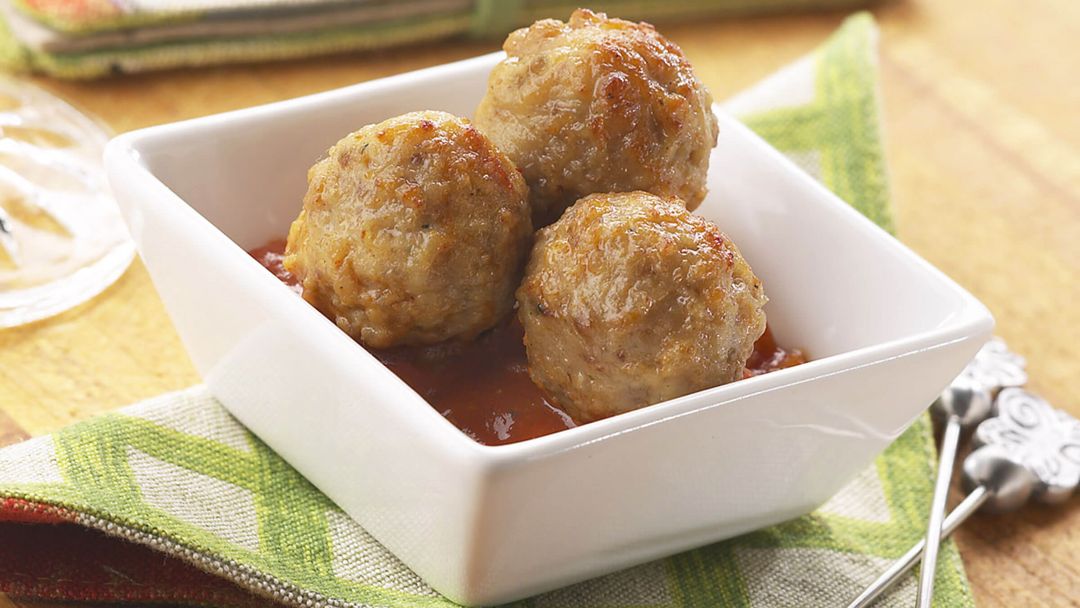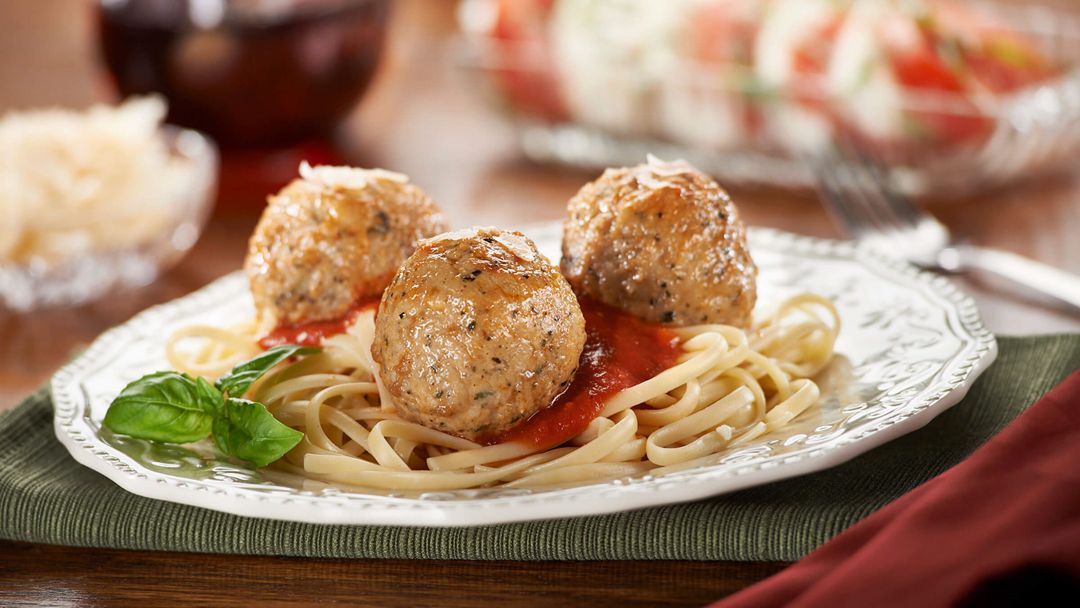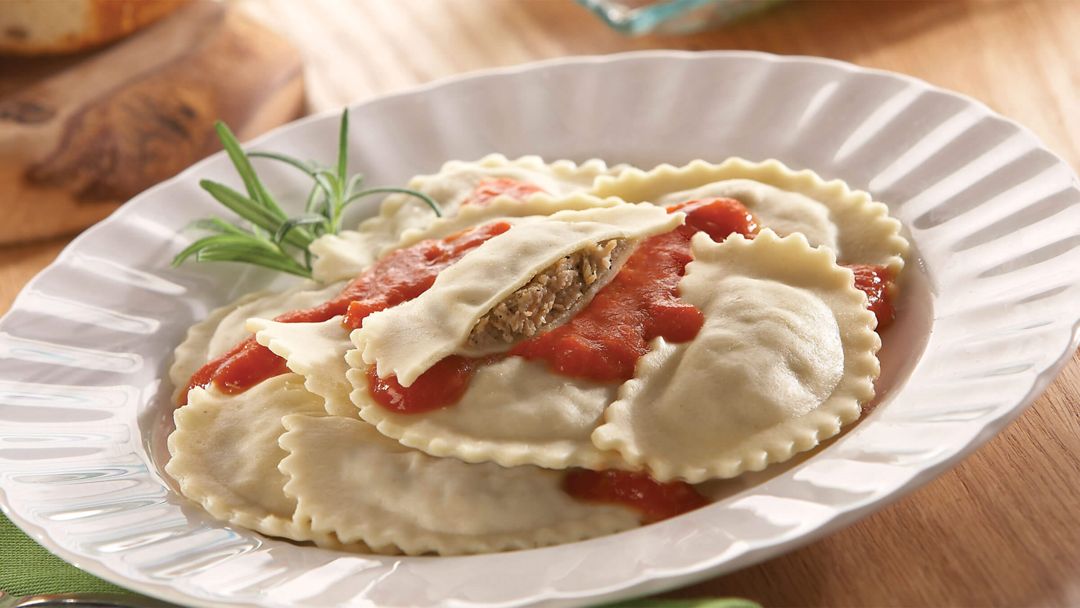 In Charge of Goodness … Meet Herb Stockschlaeder
Chef Herb joined Rosina in 2003 and directs the regulatory, product development and ingredient sales functions at Rosina. He also acts as an internal mentor and key advisor to those managing the food safety and quality operations for the company.
Read about Chef Herb in the June 2016 issue of Culinology
Have an idea for a new meatball or pasta product or recipe, we'd love to hear from you. Contact chefherb@rosina.com.