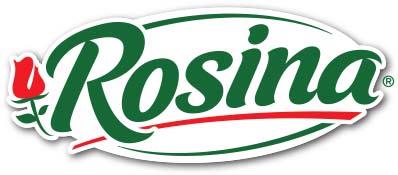 Rosina meatballs come in six varieties including its traditional Italian Style, Homestyle, Swedish, Turkey, Angus Beef, and Gluten-Free.
Thanks to our homemade, real Italian recipe, Rosina meatballs are great-tasting and the perfect meal to serve and enjoy with family and friends. Made with only the best ingredients, and with no preservatives, Rosina meatballs are oven baked for a healthier choice, then sear-sealed to lock in taste. We freeze our meatballs at the peak of freshness so they're farm-to-table fresh when you're ready to prepare them. They're easy to prepare and serve for lunch, dinner, or at your next party for your family and friends to enjoy.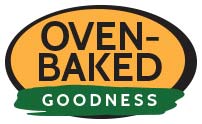 Our chefs have developed numerous great-tasting recipes for all occasions from main course to soups, salads and appetizers. Visit RosinaRecipes.com for easy to prepare meatball and pasta recipes to enjoy with your family and friends.
---
Especially for Gluten-Free Consumers
We've even got 100% gluten-free beef meatball to accommodate the gluten intolerance of so many of today's consumers. We use the latest technology in testing methods based on ELISA and G12 antibody technology to assure our raw materials, end products and production environment are free of gluten.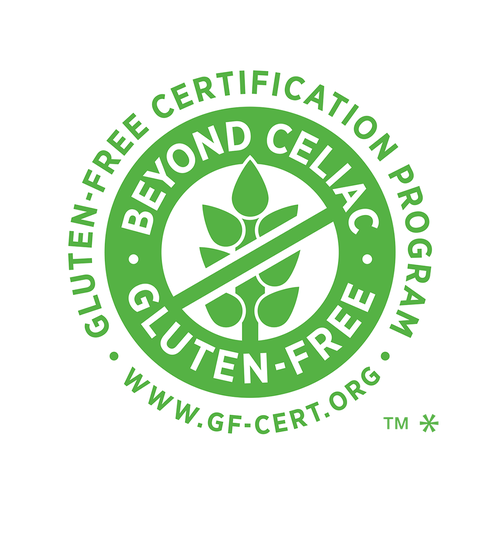 "As a well-seasoned meatball fan, frozen options usually fall flat for me, but this new product is a light at the end of the soggy, freezer-burned tunnel. These work wonderfully in any dish that requires meatballs, but I honestly could snack on them right off a plate."
- Rebekah Marcarelli, Winsight Grocery Business