Rosina Delivers to Meet your Needs
Operating HACCP recognized facilities under the authority of the USDA, Rosina guarantees a variety of quality ingredients delivered on time with the quality and consistency you can count on.
Our Ready to Eat Product Portfolio Includes:
Meatballs – oven baked in custom sizes and flavors including beef, pork, turkey, chicken or your unique ingredients.
IQF Pasta Products – custom shapes, sizes and fillings are available, including Vegan capabilities.
Eggplant Products – cutlets available in Naples or round cut, breaded or battered, skin-on or skinless, rolled and stuffed with one of our fillings or with your custom formula. We can customize to meet your recipe needs, including Vegan capabilities.
Prepared Entrées – individual portion sizes in aluminum pans or microwaveable trays, including Vegan and organic capabilities.
Italian Sausage – natural or collagen casing, and skinless links available.  A variety of shapes and sizes available including sliced.
Forever in Pursuit of Quality and Safety for Consumer Confidence:
Certifications – USDA and FDA Certified, BRC Food Certified (Grade AA), Organic Certified Production Facilities, Halal Certified Products & Production Facilities, USDA Child Nutrition Program, Gluten- Free Certification Program, Kosher, and Whole Foods Certified.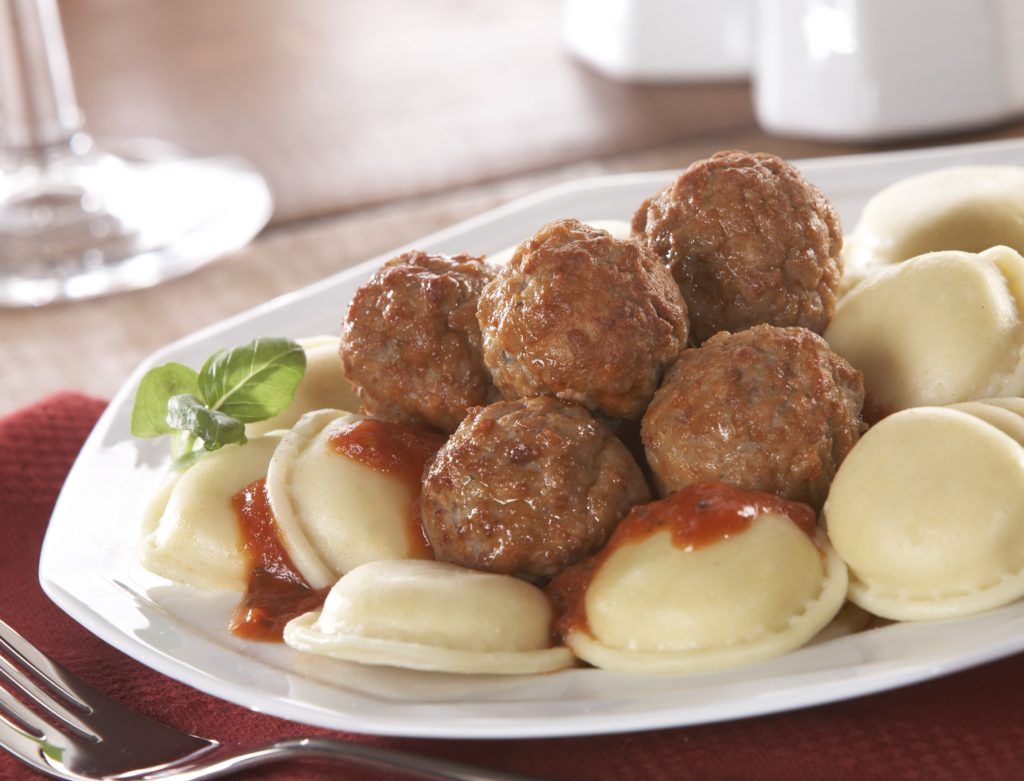 Rosina's food science and culinary trained research and development staff is available to work with you to make custom formulas, or develop a solution that meets your specific needs.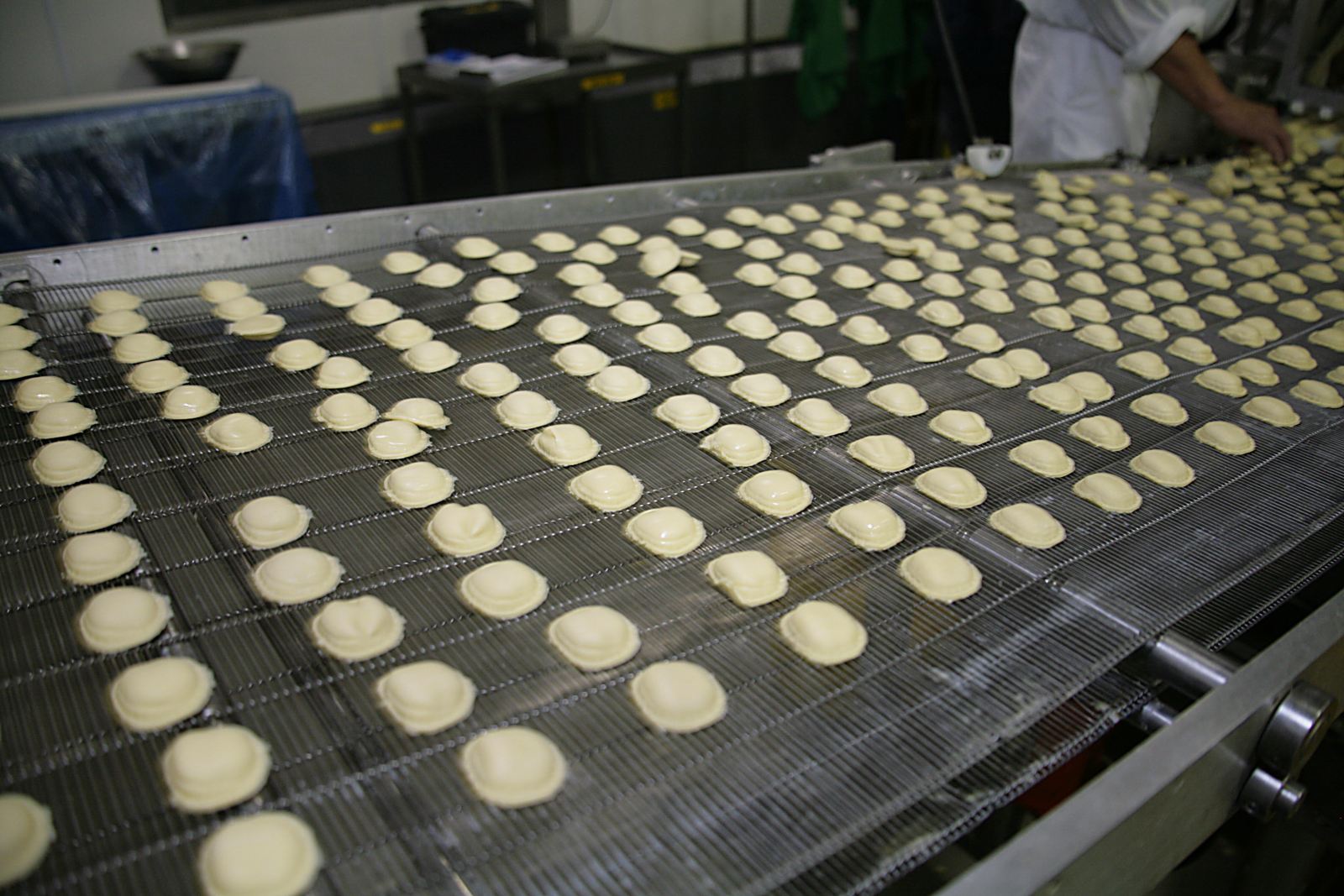 Rosina offers a number of bulk packaging options, including: 1,000 lb. tote, 45 lb. box, and 10 lb. box. Rosina maintains distribution centers in Fort Worth, Texas, Chicago, Illinois, Franklin, Indiana, as well as Brantford, Ontario, Canada.
For more information on our ingredients portfolio, custom capabilities, and minimums required, please contact:
Greg McAfee
Director, Strategic Channels
Rosina Food Products, Inc.
Email: cservice@rosina.com
Phone: 1.888.767.4621