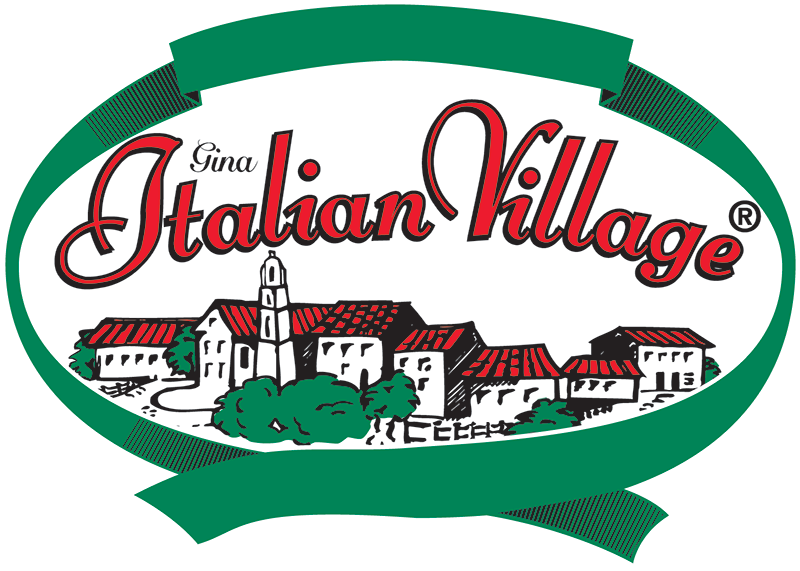 Serve an Italian meal with an authentic taste of Italy.
Italian Village® pasta products include Cheese Ravioli, Beef Ravioli, Tortellini, Gnocchi, Stuffed Rigatoni, and Cavatelli. Italian Village also has fresh and authentic Italian Style and Homestyle meatballs.
Italian Village brand pastas are made with all fresh ingredients, including premium cheese, without the use of additives or preservatives. It's a meal that offers a good source of calcium.
Available in multiple sizes to fit the needs of every family.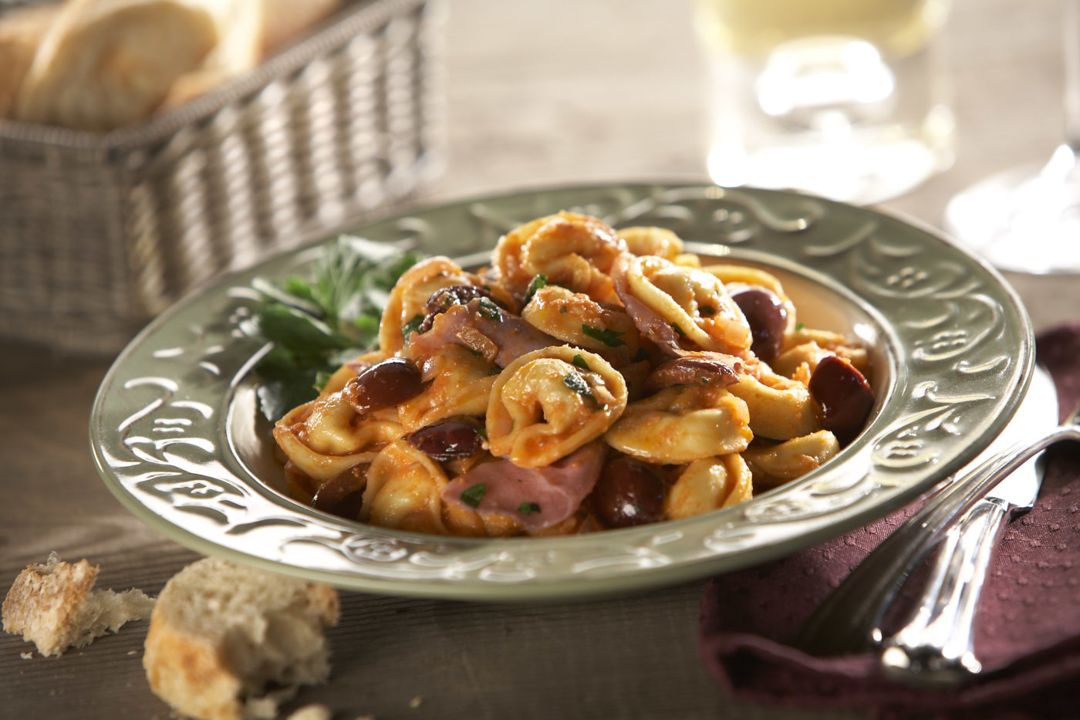 Italian Village Consumer Products